Board Networking Event Part of the Leading for Good Lake County Series
Part of  2019 Leading for Good Lake County, this is  an evening event meant to connect people with volunteer leadership opportunities with Lake County non-profits. Are you a professional in Lake County? Are you interested in becoming more involved with a non-profit organization by serving on a board or committee? Then this event is for you! Come connect with local non-profits looking for their next engaged and involved leadership volunteer!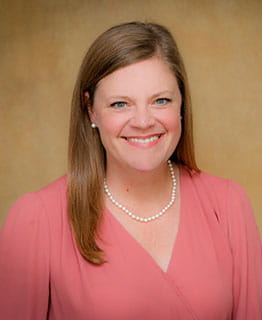 The event begins at 5:30pm with brief remarks at 6pm by Jennifer Paul, Director, Nonprofit Executive Programs at Kellogg's Center for Nonprofit Management, Northwestern University.
This event is FREE to attend to the public, but prior registration is required. There is a $50 fee for non-profits to reserve a table at the event. Non-Profits interested in participating in the entire series can buy the Non-Profit Bundle, which will give 2 entries to this event, a table at the Evening Potential Board Networking event on April 17, and 2 tickets to the May 22 Increasing Board Engagement event for $120. Choose the "purchase nonprofit bundle" link.
The 2019 Leading for Good Lake County is a collaborative initiative presented in partnership by Gorton Community Center and the 2019 Greater Good Project, The Lake County Community Foundation, and Northwestern Kellogg Executive Education, aimed at helping to build the nonprofit sector by cultivating and connecting local volunteer leaders with Lake County nonprofit organizations. It is a continuation of the 2017 Leading for good series.
Gorton's Greater Good Project is generously supported by The Grainger Foundation.
Gorton Community Center will take and may use photos and videos from this event for its promotional purposes. Your attendance indicates your consent to the above.
Film and Event Refund and Cancellation Policy: There is no refund given for unused film or event tickets.
Collaborators on this Series
Also in the Leading for Good Lake County Series